When: Tuesday, January 29th 2019
Where: Sunset Learning Institute – Reston, VA
12120 Sunset Hills Rd Reston, VA 20190
Presenter Bio: John Walter is a Solutions Architect for the Red Hat Training and Certification team specializing in Cloud and DevOps technologies. John is a Red Hat Certified Professional with a deep knowledge of RHEL and its layered products. Before joining the Training team, John was an Engineer with Red Hat.
Agenda Topics:
Automating with Ansible and Managing with Satellite

RHLS and RHLS for Developers
Agenda:
11:00am-11:30am Registration
11:30am-1:30pm Lunch and Presentations
1:30pm-2:00pm Wrap Up, Q&A, and Giveaway
Lunch: Catered by Chipotle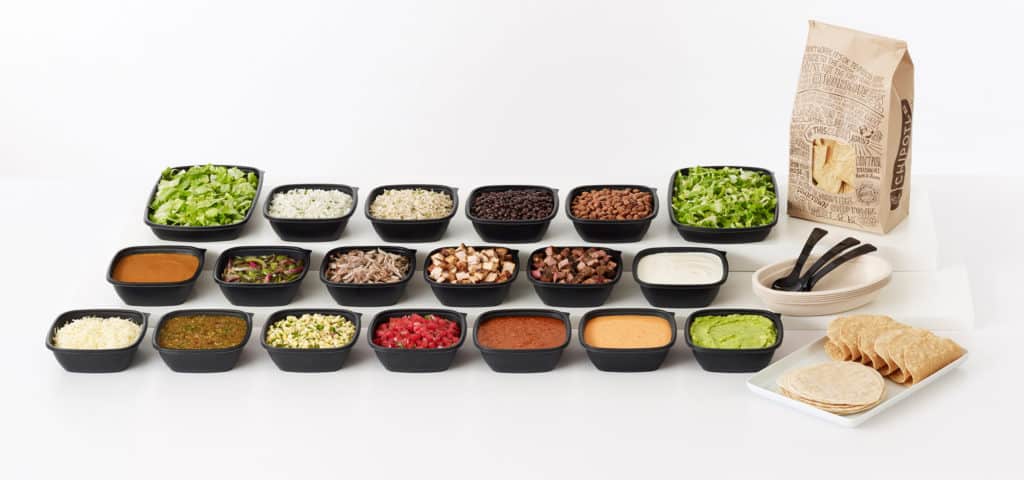 Giveaways: We will be giving away the following items: 
| | |
| --- | --- |
| XBOX One | $100 AMEX Gift Card |
| | |
Must be registered for a chance to win.